25.11.15
A QUI AVEC GABRIEL & MICHEL HENRITZI / Terminus (18.5.2015)
MICHEL HENRITZI / Tendresse & passion (19.11.2015)
08.11.15
CONCERT BY FILIPE FELIZARDO +
DANA VALSER
SAMEDI 21 NOVEMBRE 2015 AU BAL, PARIS
http://www.le-bal.fr/en/2015/10/concert-filipe-felizardo-and-dana-valser
CONCERT BY SVIN + MICHEL HENRITZI SOLO "ELECTRIC MUD"
JEUDI 19 NOVEMBRE 2015 AU LE TERMINUS, RENNES
24.08.15
"Behind The Door" is released by Blossoming Noise Records. 6 love songs by Junko, when love is more painful than deaf.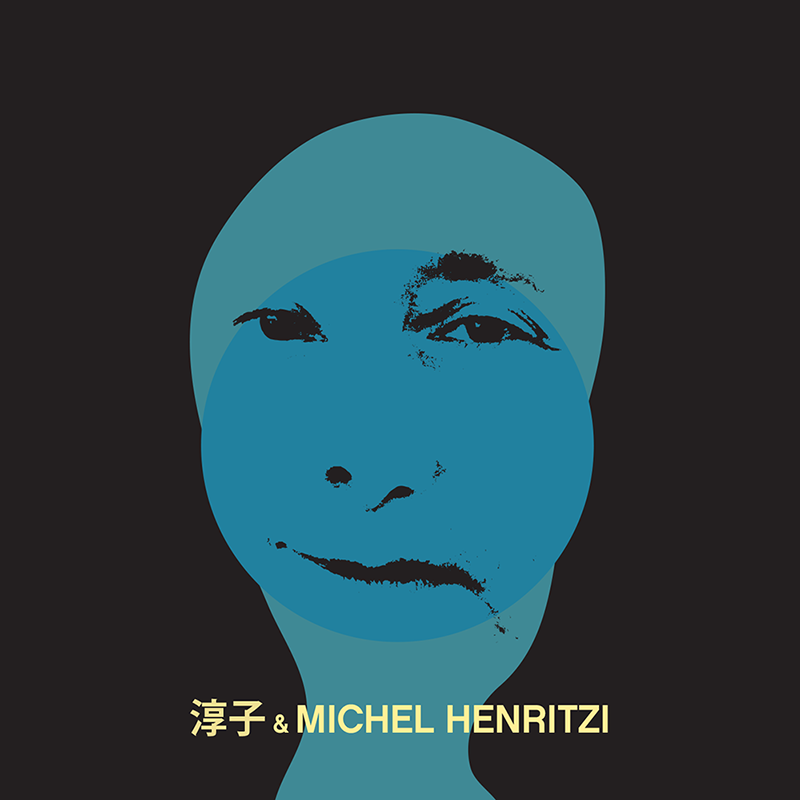 O'Death Jug "Magnetic Fields" CDR Dyin'Ghosts Rec (Fra)
Dana Valser "Antiguo" CDR Dyin'Ghosts Rec (Fra)
Michel Henritzi "Dark Carnival" CDR Dyin'Ghosts Rec (Fra)
Michel Henritzi & A Qui Avec Gabriel "s/t" CD Bambalam (Fra)

Michel Henritzi & Junko "Cheree" 7'' no label
Dustbreeders (feat. Junko) "Missing Bar" no label
Junko & Michel Henritzi : "Cherree" (Suicide cover) live at Screamscape, Fri-Art, Fribourg, Switzerland 06.06.2015.
20.08.15
Teaser du film "Le murmure de la pivoine" ("Botan no sasayaki").
22.07.15
A film by Jean Richard.
30.06.15
"Choses devenues inutiles qui font naître un doux souvenir du passé." /
"Things that are useless now but arouse a fond memory of the past." Sei Shōnagon
Mot de passe /Password: fragments
Film documentaire réalisé par Vincent Guilbert lors d'un de mes séjours à Tokyo en 2012.
Y apparaissent plusieurs artistes et amis de Tokyo: Rinji Fukuoka, À qui avec gabriel, Tetuzi Akiyama, Akiko Hotaka, Junko, Sachiko...
we performed junko and me for screamscape festival, invited to this first edition around the scream. many performers played here. unfortunally we missed most of them. for first time i sing with junko a love song cover of suicide "cheree". we spent good time with keiji haino, hiroko, antoine chessex, michael gendreau, thibault, jen morris. pics by Moju.