24.01.16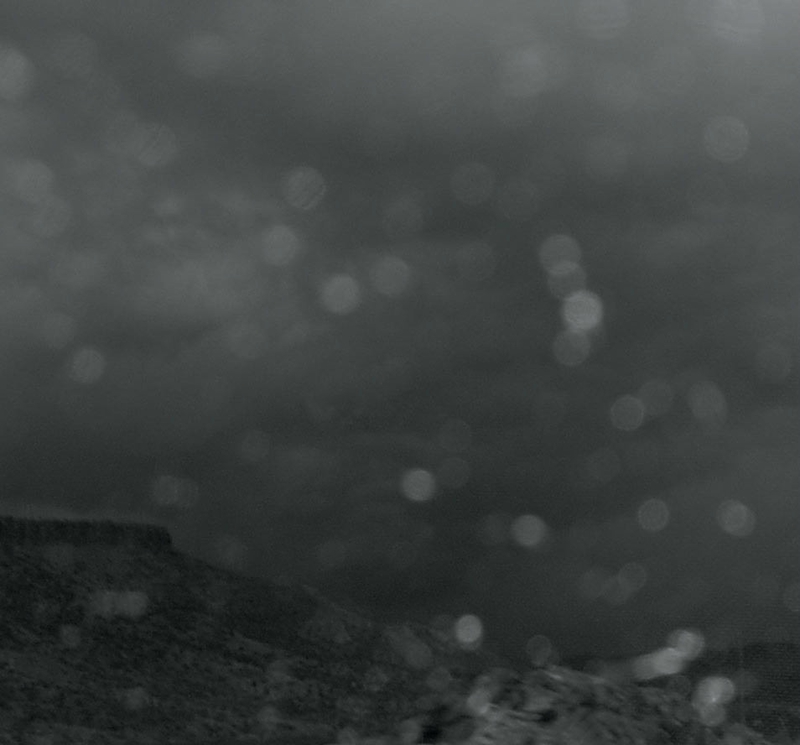 O'DEATH JUG "Magnetic Fields", DYIN'GHOSTS REC
Christophe Langlade - guitars, lapsteel / Michel Henritzi - guitars, lapsteel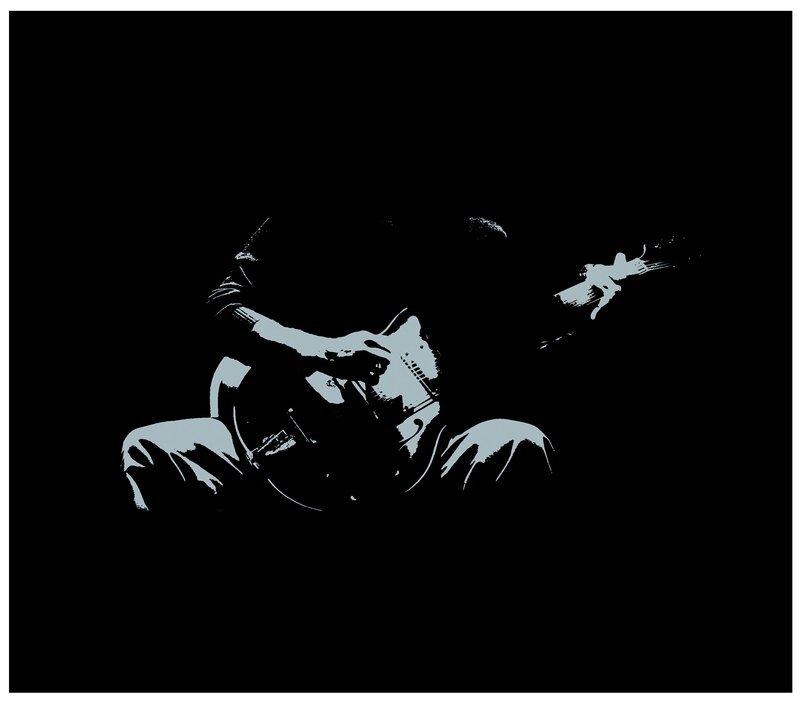 LANGDALE "Till The Seas Run Dry", DYIN'GHOSTS REC
Christophe Langlade - guitars, lapsteel
16.01.16
LYDIA LUNCH
Great to finally welcome No Wave iconoclast and Big Sexy Noise-queen Lydia Lunch to OTO after the unfortunate cancellation of her show here last year. RETROVIRUS sees her joined by Herculean guitarist Weasel Walter (Flying Luttenbachers), fret-destroying bassist Tim Dahl (Child Abuse) and legendary skins-basher Bob Bert (Sonic Youth/Pussy Galore).
"Lunch is a force among vocalists/presences, and it's wonderful to be reminded of that so keenly. Her
nuance, power, and theatrical dynamism are certainly front-and-center here, but
with a cracking ensemble sonically
dropped in from the prime era of scum, Retro Virus is also some of the most empathetic music Lunch has made." – Tiny Mix Tapes
DUSTBREEDERS
Yves Botz / Michel Henritzi / Thierry Delles or Hélène Stiefel : guitars
"So you want to be a musician? Just take a fucking guitar… and then, what else?
Well, let's say just a few more things: of past let's make a tabula rasa, let's sack History, let's destroy idols, let's knock down rock catechism… Let's clean up the whole thing and make the genuine rock'n'roll expresses its savagery, the one that had been repressed since Jerry Lee Lewis…
Let's take back things just where the Stooges left them with "L.A. Blues", when they throwed their eyes towards free jazz and white noise..."
19.12.15
studio session recording for our single "cheree" upcoming
06.03 DUSTBREEDERS + SISTER IODINE (CAFE OTO, LONDON)
10.03 DANA VALSER (LE BOURG, LAUSANNE)
11.03 SOLO (ELECTRIC MUD) (NANTES)
15.05 O'DEATH JUG (FESTIVAL MUSIQUE ACTION, VANDOEUVRE-LES-NANCY)
21.05 DUSTBREEDERS (LE 102, GRENOBLE)
18.12.15
Dana Valser "Antiguo" CD Three:Four Rec (Suisse)
O'Death Jug "Magnetic Fields" CDR Dyin'Ghosts Rec (Fra)
Michel Henritzi & Rinji Fukuoka "Dark Carnival" CDR Dyin'Ghosts Rec (Fra)
Michel Henritzi & A Qui Avec Gabriel "Arahare" CD Bambalam (Fra)

Michel Henritzi & Junko "Cheree" 7' no label
Dustbreeders (feat. Junko) " The Missing Bar" LP 213 records (Fra)
28.11.15
O'Death Jug
The Ballad Of Sad Cafe (Four Arms, Two Necks, One Feedback #1)
FRANCE NOTHING OUT THERE NOT #31 CDR (2014)
Idioms roll on, so far. The guitar duo drips on an eastern stringed blues that echoes a former sound work (Shinjuku blues), a post-Japanese residency effort from Michel Henritzi. The dripping, sliding, plucking and bending, circled by arpeggios (slightly altering the course) tell the same dusty story, again. Dust wind blows, tumbleweed is brushed away : the notes and chords bounce and reverberate, and feed harmonies back into the sabbath; skeletal loops join in, while a lap-steel storm breaks > atonal waves of chords explode, bell-like, then decrease… The space considered for exploration is quite horizontal, focusing or residing on specific parts of the instrument's neck, as a given territory. The results are so transfixed in a blinding light (white heat) that mirages happen : static and mobile overlap, everything moving as it remains stuck, like a slow eternal return. A focal point, a dust implosion in slow-motion, this music sounds like its distant cousin of the west : always the same, always different (& evolving) No melody carries it anywhere : rather an inward collapsing, a dusty set of starving ragas unfolding, over and over. Perpetual motion. Both instrumentalists remain seated, it goes without saying. The linocut sleeve is flirting with Posada-like imagery, day of the dead and all, a rough, sad and innocent display. Unwinding music, like a torn cloth in the desert wind. (by Hazel Lee)
http://www.thesoundprojector.com/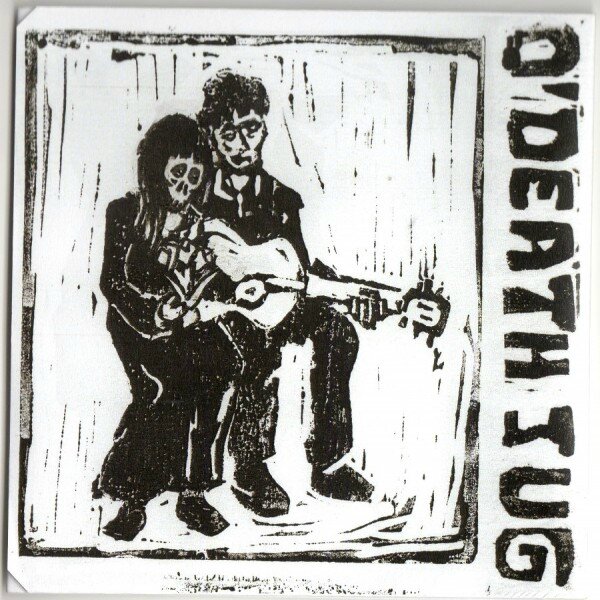 25.11.15
A QUI AVEC GABRIEL & MICHEL HENRITZI / Terminus (18.5.2015)
MICHEL HENRITZI / Tendresse & passion (19.11.2015)
08.11.15
CONCERT : FILIPE FELIZARDO +
DANA VALSER
SAMEDI 21 NOVEMBRE 2015 AU BAL, PARIS
http://www.le-bal.fr/en/2015/10/concert-filipe-felizardo-and-dana-valser
CONCERT : SVIN + MICHEL HENRITZI SOLO "ELECTRIC MUD"
JEUDI 19 NOVEMBRE 2015 AU LE TERMINUS, RENNES
18.10.15
"Behind The Door" is released by Blossoming Noise Records. 6 love songs by Junko, when love is more painful than deaf.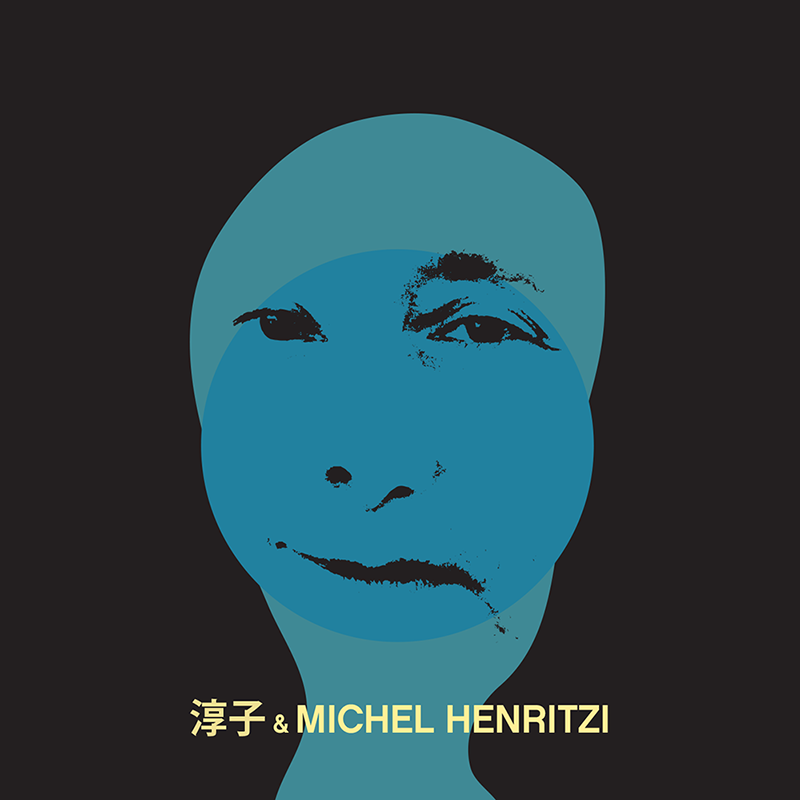 24.08.15
Junko & Michel Henritzi : "Cheree" (Suicide cover) live at Screamscape, Fri-Art, Fribourg, Switzerland 06.06.2015.