12.03.18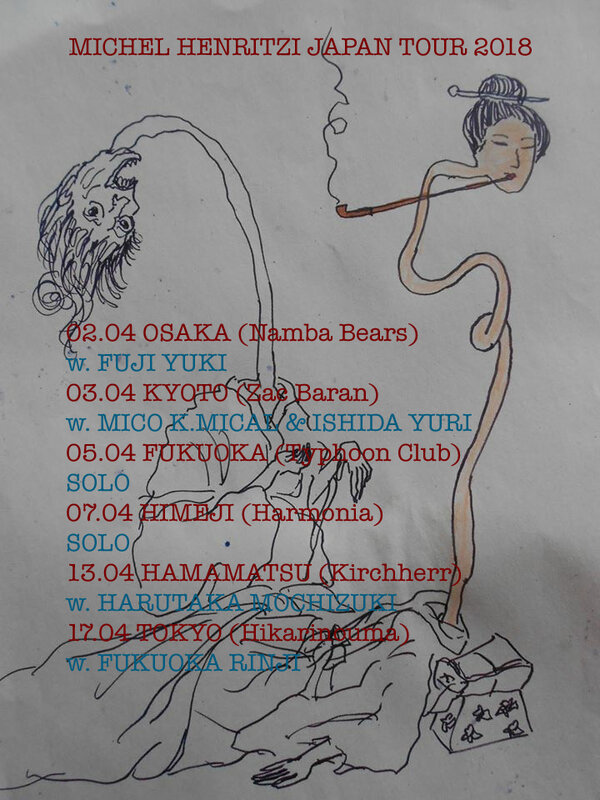 dessin by Yoko Higashi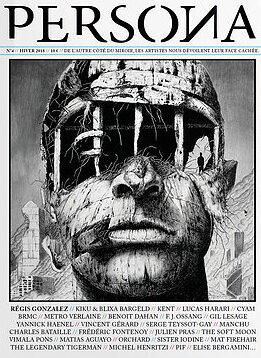 interview par natacha thiery et serge chauvin. thanks !
09.03.18
Conférence d'Agnès Giard : Love doll et solitude ? Le mythe de la poupée qui déshumanise + Le Bruit des Chrysanthèmes Performance de Yoko Higashi et Michel Henritzi. Mediathèque du Pontifroy 16h00/18h00
http://stephanedumesnildot2.blogspot.fr/2016/12/le-bruit-des-chrysanthemes-duo-henritzi.html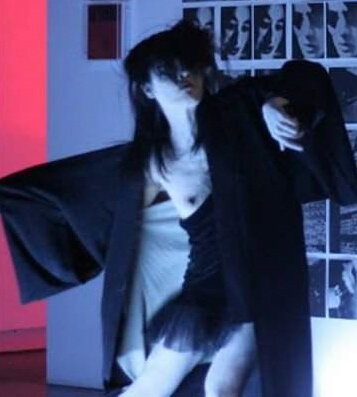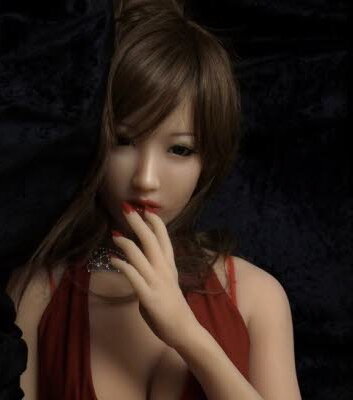 02.03.18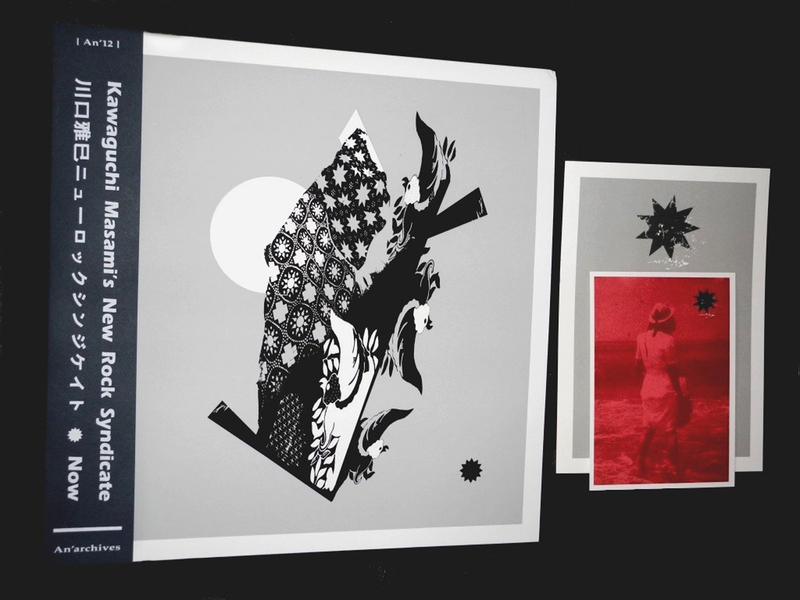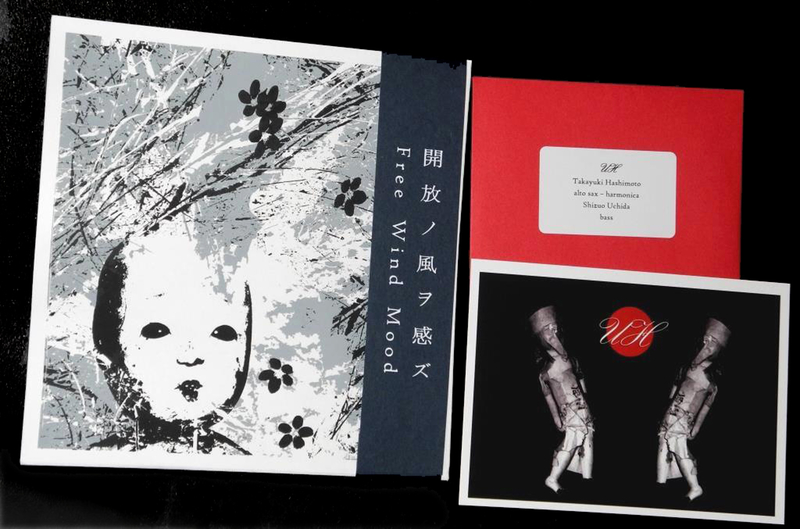 https://anarchives.com/
An'Archives vient de sortir 2 disques d'artistes japonais actuels : le New Rock Syndicate de Masami Kawaguchi, garage rock brûlé et un duo improvisé troué de silences dévorants entre le bassiste Shizuo Uchida et le saxophoniste Takayuki Hashimoto. 2 disques magnifiques, 2 faces de la scène underground, 2 plongées dans un monde d'ombres inquiétantes.
27.02.18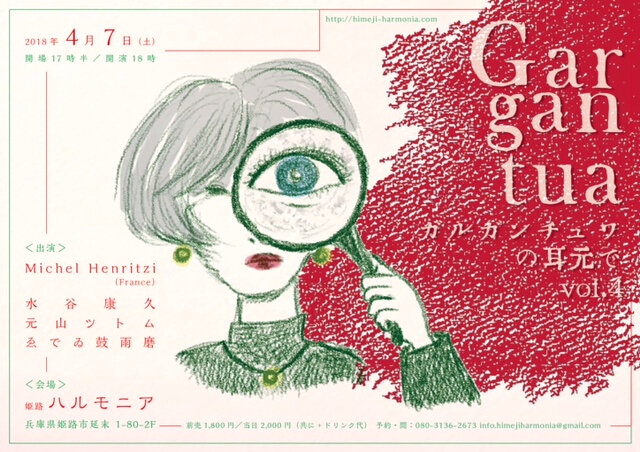 Will play at Harmonia, Himeji : Eddie Corman, Ztom Motoyama, Mizutani Yasuhisa & Michel Henritzi
17.02.18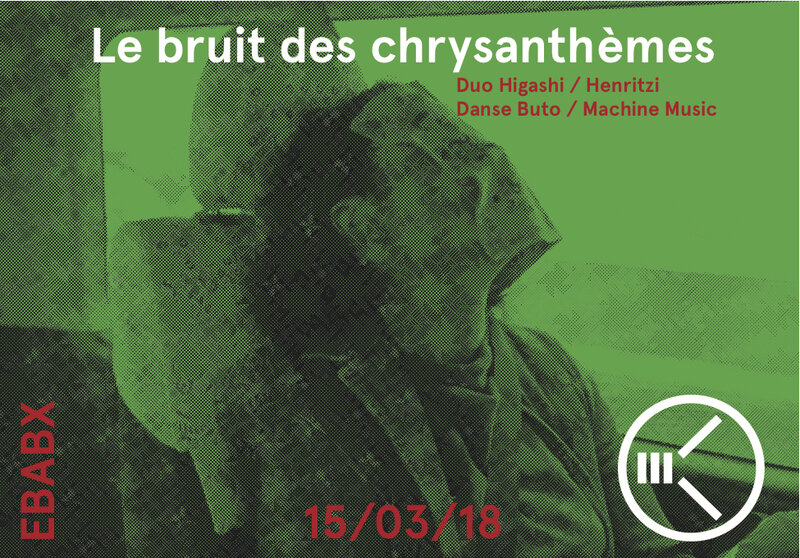 Le Bruit des Chrysanthèmes performance de Yôko Higashi (danse) / Michel Henritzi (music)
Metz, Mediathèque du Pontifroy (10.03) et Bordeaux, Ecole des Beaux-Arts (15.03)
Le bruit des chrysanthèmes, comme le cri des ombres blanches gravé sur les pierres tombales de Hiroshima. Nous n'avons pourtant rien vu à Hiroshima, ni à Alep, ni ailleurs. D'autres âmes s'évaporent et tournent sans fin dans la nuit depuis, encore, chaque jour recommencé ...
Cette performance s'inscrit à la façon d'une calligraphie sur une toile sonore bruitiste jouée du côté d'une "Metal Machine Music". Danse nourrie par le butoh, plus que dans sa répétition, réapprendre a danser avec nos ombres, nos fantômes, les yokai modernes grimaçants. Le bruit est celui du corps de la danseuse, de son souffle, les chrysanthèmes comme des particules sonores recouvrant sa danse, l'espace intérieur/extérieur. Le bruit des pétales qui tombent au sol, insoutenable, indicible. Yôko Higashi danse sur la lame du couteau de l'existence, let it bleed. Viendra le silence de nos prières.
25.01.18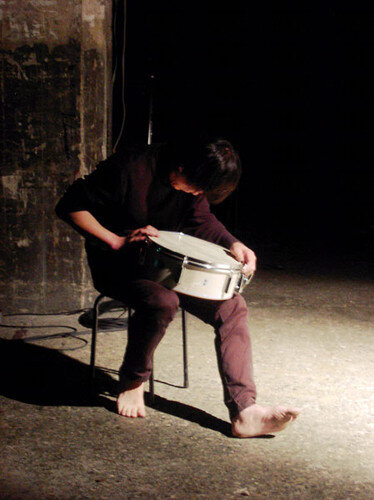 IKURO TAKAHASHI (drums) will be on tour in May
---
23.05 ANTWERPEN, Audioplant. duo w. Michel H. (lapsteel)
24.05 MONTREUIL, Les Instants Chavirés. solo
25.05 NANTES, Plateforme Intermedia. solo
26.05 ANGERS, Daviers. trio w. Florian Tositti (drums) & Charles Dubois (drums)
27.05 METZ, Chateau 404. w. Dustbreeders (guitars), Bastien Champenois (drums) & Will Nurdin (organ)
28.05 BRUXELLES, La Cheminée. duo w. Michel H. (lapsteel)
29.05 STRASBOURG, Diamant d'Or. duo w. Michel H. (lapsteel)
31.05 LONDON, Cafe Oto. solo
20.01.18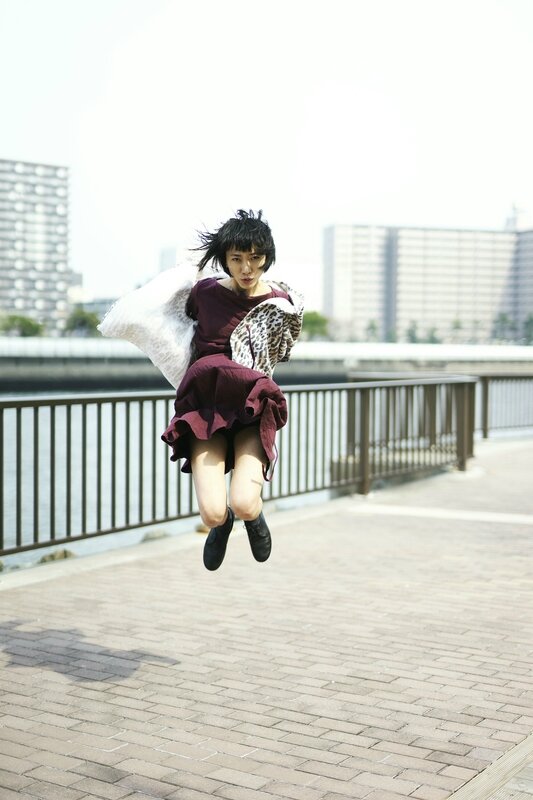 Taku Sugimoto (guitar) / Minami Saeki (voice)
28.03 LONDON, Cafe Oto
05.04 BORDEAUX, Beaux-Arts
10.04 DIE, Cathedrale de Die
12.04 LAUSANNE, Libraire Humus
14.04 NANTES
18.04 PORTO, Sonoscopia
19.04 LISBOA, ZDB
21.04 MECHELEN
Other dates will be add.